A few years ago, when I was still a digital financial-news manager, it wasn't uncommon for me to edit 15 pieces in one day. And write two myself. And manage the homepage. And work on SEO. And edit the day's headlines. And put out the various fires that were bound to spring up no matter how well we'd planned our coverage.
When I first made the leap into corporate editing, I couldn't believe how much slower-paced it was. It made me twitchy.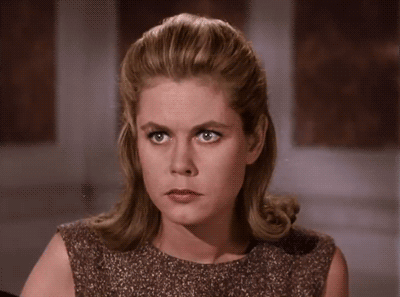 I needed to type — type fast and type long. For those of us who grew up in a newsroom, the manpower-to-output ratio in today's marketing departments defies reason. It shouldn't take a whole week to write a banner headline. It shouldn't take a whole month to create a landing page.
Thankfully, as this year-old-but-still-relevant piece from The Guardian points out, copywriting has evolved to require quite a bit of typing. Nowadays, copywriters get to create blog posts, video scripts, emails,  banner ads, social media posts and more. And what more companies are starting to discover is that a journalist can do all of this in a day — and still have time for more creative work.
What a glorious turn of events for journalists like me.
Content marketing has brought new talent into the advertising industry, but these are different beasts to the traditional copywriter
Source: Copywriting is dead? Don't tell the journalists | Media Network | The Guardian