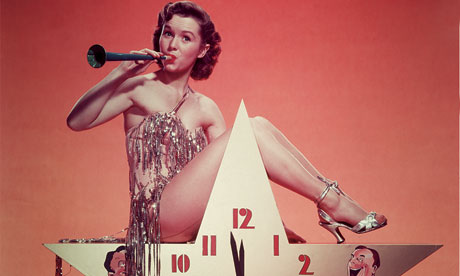 'Twas the first day of 2015, and all across the Internet, news organizations still had holiday-specific posts on their homepages.
A quick sweep this afternoon revealed the following on the World Wide Web's front pages:
New Year's Eve party guides
New Year's Eve drinking games
Quirky New Year's Eve traditions
New Year's Eve weather posts
New Year's Eve deals and steals
5 things to know about New Year's Eve
Christmas cookie posts
Posts about how to decorate for the holidays?!?
Retrospectives are fine. Predictions are fine. "Where to ring in the new year?" Not fine.
Article pages and other "side doors" are the new darlings of the digital space because of search and social medial referrals, but publishers that neglect their homepage are doing themselves and their audiences a disservice. The homepage is a brand's front door, and if the wreath is still up well past the holidays, readers will wonder if anyone's home.